Clear Mind=limitless potential
They say"You can't fill a cup that is already full" Our mind gets full daily!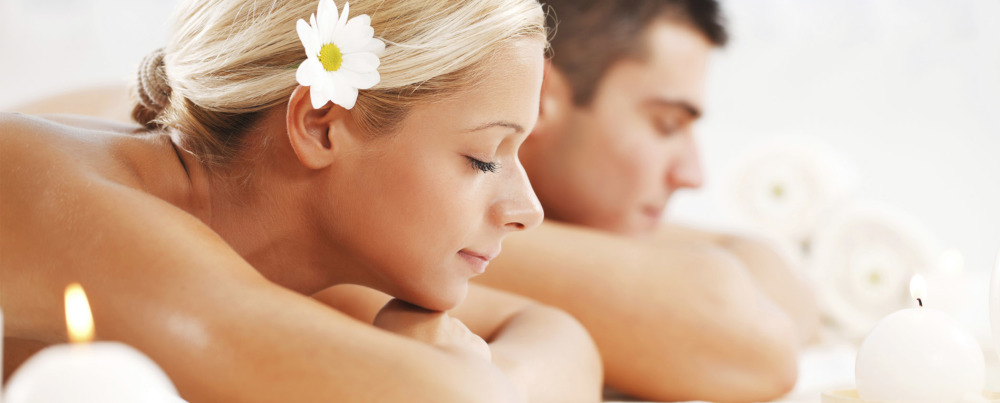 I make sure Massage Therapy is affordable for Every one. Since my Clinic is home based; my service fee is more competitive. And I dedicate my abilities and knowledge to help you reach a higher serenity.